Online Ordering is Temporarily Unavailable
We're sorry but we can't process online orders at this time. The team is working on the problem and we'll be back on line shortly.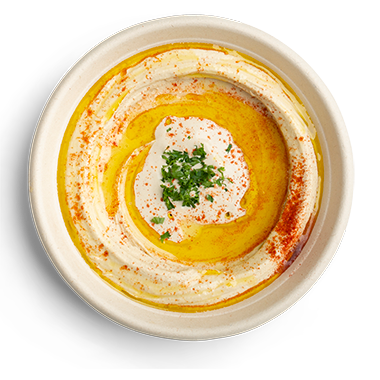 Authentic
From our hummus to our tahini, it's all 100% genuine – in fact, many of our ingredients are imported from Israel to create the same traditional tastes found in the restaurant's of Tel Aviv.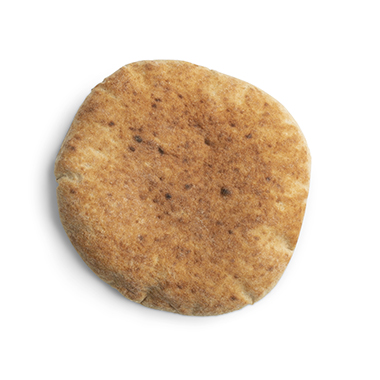 Fresh
Our pita and hummus are prepared fresh numerous times throughout the day. Our beef, chicken and eggs are 100% organic and we source most of our produce from local family farms.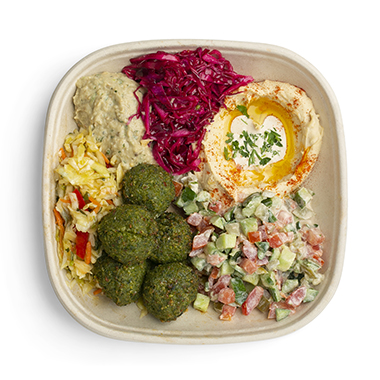 Healthy
We use only the best natural ingredients and produce. Our hummus tastes nothing like the store-bought variety because we never use preservatives or substitutes.